Content Creator/ Digital Marketing
We are looking for a Content Creator to write and publish various types of pieces for our company's web pages, like articles, eBooks and Digital Marketing like  social media posts and

Work (Instagram, WhatsApp, Facebook, etc..)

.

You will be responsible for creating, reviewing and editing content for the company which will be published in the company's websites and social media pages. 

Good Spoken / Written English.

Must be a tech-savvy writer.

Good at researching and discovering (Verifying information from several sources and recognizing quality sources).
Conducting in-depth research on industry-related topics to develop original content.

Developing content for blogs, articles, product descriptions, social media, and the company website.

Editing and polishing existing content to improve readability.

Conducting keyword research and using SEO.

Creating , reviewing, editing, and updating content for company websites, blogs, marketing materials, and similar platforms.

 Promote content on social media specifically using CANVA

Creating content which will catch maximum customer interest.

Write clear marketing copy to promote our products/services

Ensure all-around consistency (style, fonts, images and tone)
Some experience in technical or creative writing would be preferable.

Graduate in any field with a passion for writing.
Sponsor the courses to employees 
Friendly culture environment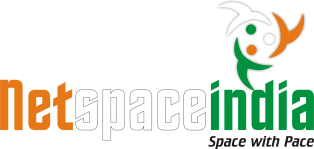 First Floor, Madhumangal, Nashik, Maharashtra, 422005, India
€No bar for Right Candidate