WordPress PHP Developer, Nashik
We are looking to hire a skilled WordPress developer to design and implement attractive and functional websites for our clients. You will be responsible for front-end development including the implementation of WordPress themes and plugins as well as site integration and security updates.
 WordPress developers should be able to create attractive, user-friendly websites that perfectly meet the design and functionality specifications of the client.
Designing and building the website front-end.

Make sure the PHP / MYSQL code is optimized to an optimal level.

Creating the website architecture.

Designing and managing the website back-end including database and server integration.

Generating WordPress themes and plugins.

Troubleshooting content issues..

Monitoring the performance of the live website.

Do testing of WordPress website in beta before moving it to production.

Make sure all WordPress pages/posts work well and are linked well as per the guidelines provided. 

Work with other team members for integration of application or content as and when work demands.

Should be able to maintain a backup and should know HTML / css coding
Bachelor's degree in computer science or a similar field.

Proven work experience as a WordPress developer.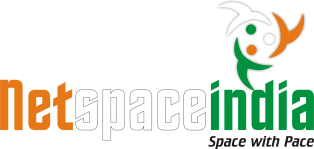 First Floor, Madhumangal, Nashik, Maharashtra, 422005, India
€No bar for right candidate